Main Content
Maximise the space on your property with a customised granny flat
Granny Flat Masters are Perth's leading builder of custom built granny flats & independent living units.
Looking for a stunning 45m2 one bedroom granny flat or additional accommodation space for your family?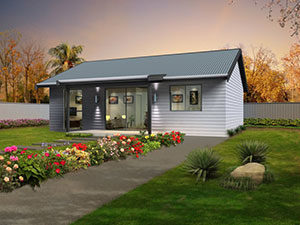 Need extra space? Our 67m2 two bedroom granny flat is the perfect way to create additional living space or rental income.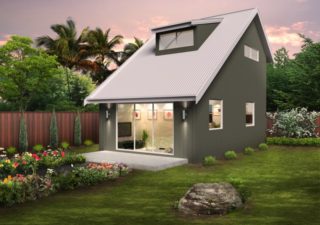 Limited for space? This 58m2 two-storey granny flat is the ideal way to add independent living space to your property.
Granny Flat Masters Perth are specialists in the design and construction of affordable independent living home units and granny flats.
With more than four decades of experience in the building industry, we provide expert knowledge in all aspects of building and design achieving the highest standards of finish and personal service.
A Message from Peter Banks, Managing Director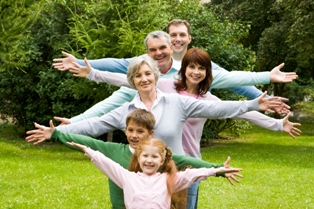 The team at Granny Flat Masters will always act to reflect our high core values of honesty, integrity, efficiency, and accountability.
We understand these values are fundamental to the success of our business in the construction of new Granny Flats, finished to the highest building standards whilst forming and respecting a trusting relationship with each of our valued customers.
We know if we do that well, our clients will also value and appreciate their new granny flat together with the relationship we formed and will reciprocate with positive remarks and referrals for our future business.
Let us join you in the success of your new granny flat project.
PETER BANKS
MANAGING DIRECTOR
REGISTERED BUILDER 7639