We're proud to be specialists in the exclusive design and construction of affordable custom-built independent living home units, commonly known as 'granny flats'.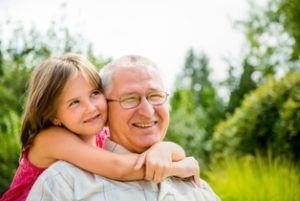 Our point of difference is our holistic offering to our clients, ensuring we are with you every step of the way during your granny flat built from start to finish.
Our range includes single bedroom, two bedroom and loft granny flat designs all of which are designed and constructed to the highest standard of quality and with premium finishes.
With more than 40 years of experience in home building and home improvements across the Perth metropolitan area, we are the specialist provider of affordable, customised independent living units in Western Australia.
Owned and operated by Managing Director Peter Banks, Granny Flat Masters builds house extensions and granny flats that meet the personal and unique requirements of each client, based on their available land area, personal needs and budget.
We don't believe in a one size fits all approach, and provide bespoke solutions for every client.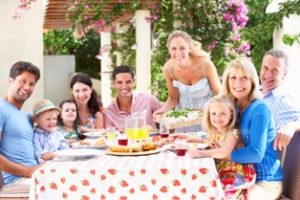 Peter works closely with all clients throughout each stage of the design and building process, ensuring every stage of the process is carried out to the highest standard and every granny flat we build is tailored to meet the exact specifications of the owner including aged care aspects and seamless integration with existing property and surroundings.
We offer the highest level of friendly service every step of the way – from concept to completion, eliminating the hassles that can be associated with improving your home.
The quality of our building is paramount, and we are focused on ensuring that you get maximum pleasure out of your new home extension.
Our team offer an obligation-free onsite meeting to discuss your specific needs and design requirements. Create the perfect space for your Perth property with Granny Flat Masters.
Our difference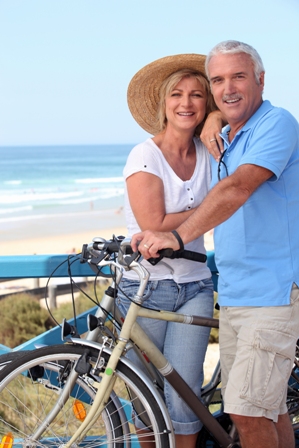 We've created a unique offering for clients across Perth and are proud to offer a superior customer-focused service and an end-to-end solution for home extensions.
Our managing director works closely with each and every customer to ensure the quality of our work is second to none.
Here's how we're different to our competitors:
The best granny flat solutions
Our design and construction experience provides the best solution to your accommodation needs, with minimal interruption to family living, and an average build time of around 10-weeks from approval stage to completion*.
Plenty of optional extras
We have experience building around specific health care issues, such as wheelchair access and aged care safety aspects including security alarms, intercoms, ramps etc. Our units are energy efficient and built to the highest engineering specifications.
Custom buildings
We individually design and build independent living home units that meet the specific requirements of each client and their available land area and budget.
Seamless integration
Our units can be integrated into the surrounding yard to create a totally new outdoor environment, including alfresco and patio living areas, decking, paving and landscaping.
Highest quality
We design, build and finish independent living home units to the highest standards with minimal disruption to the family during construction. Our work is completed on time and within budget.
Experience & knowledge
With more than four decades of experience in home building and home improvement, we provide expert knowledge in all aspects of design and building, achieving the highest standard of finish, overseen by a well-practiced registered builder.
Client satisfaction
We are completely focused on personal service, attention to detail and open lines of communication, all aimed at achieving complete client satisfaction and a finished product that can be appreciated for years to come.
*Build times may vary depending on your specific requirements